Photo Booth and DJ Rental For Small-Medium Events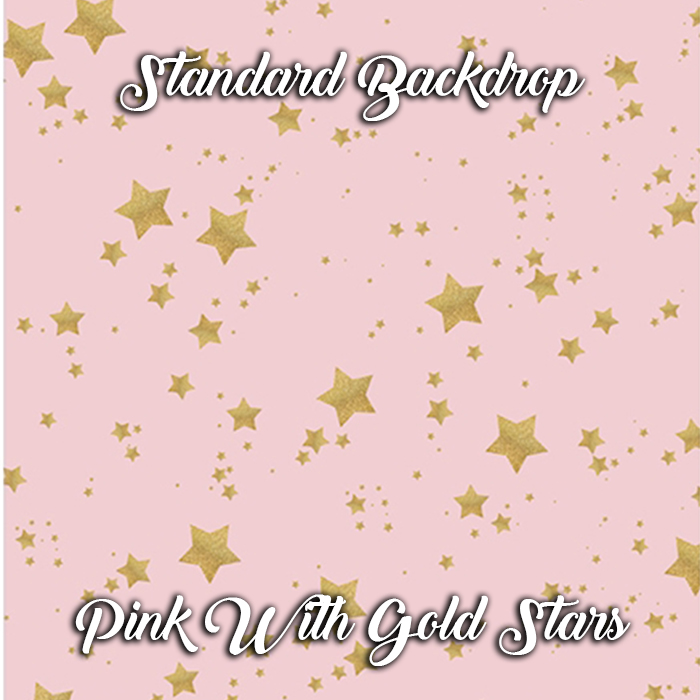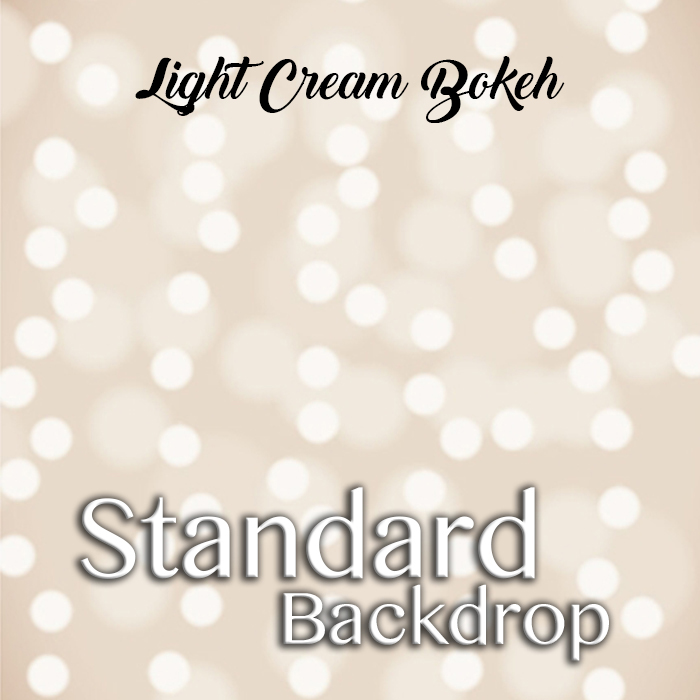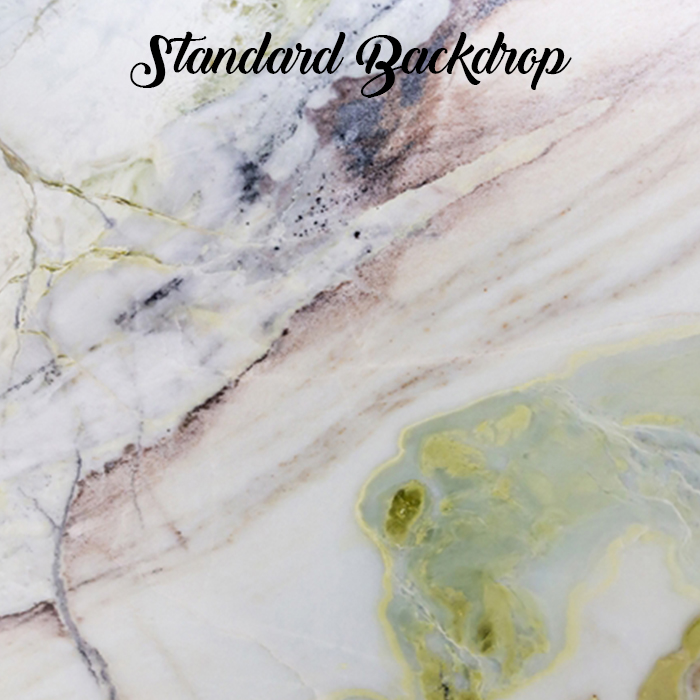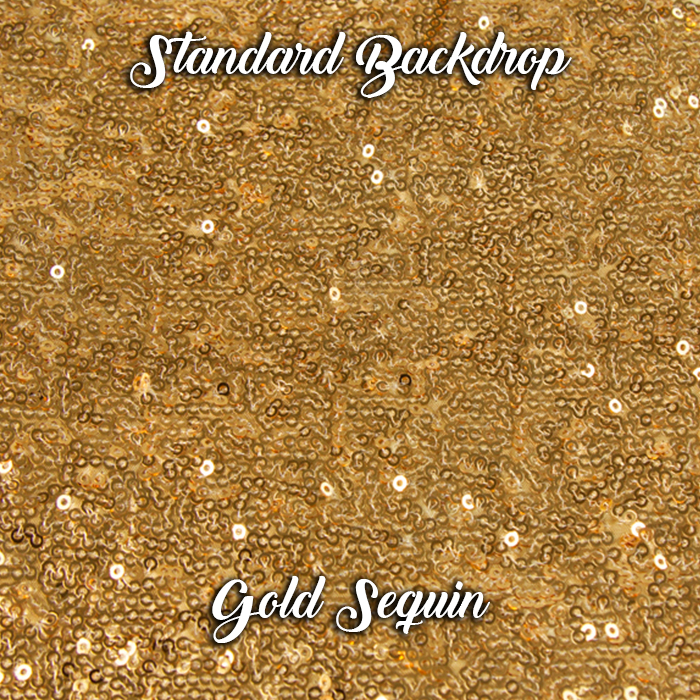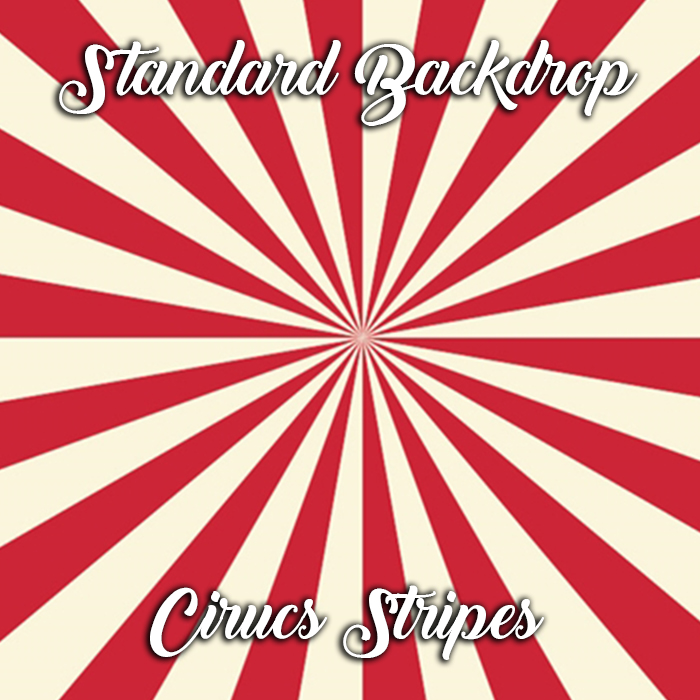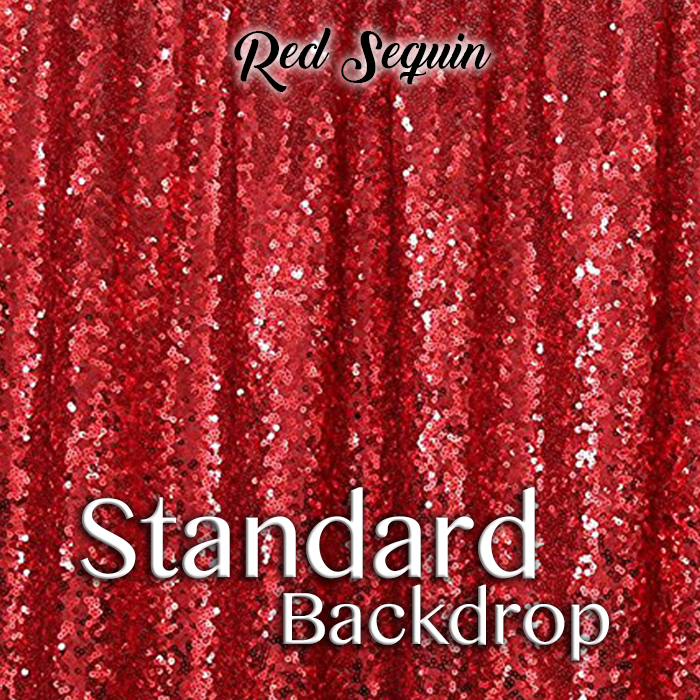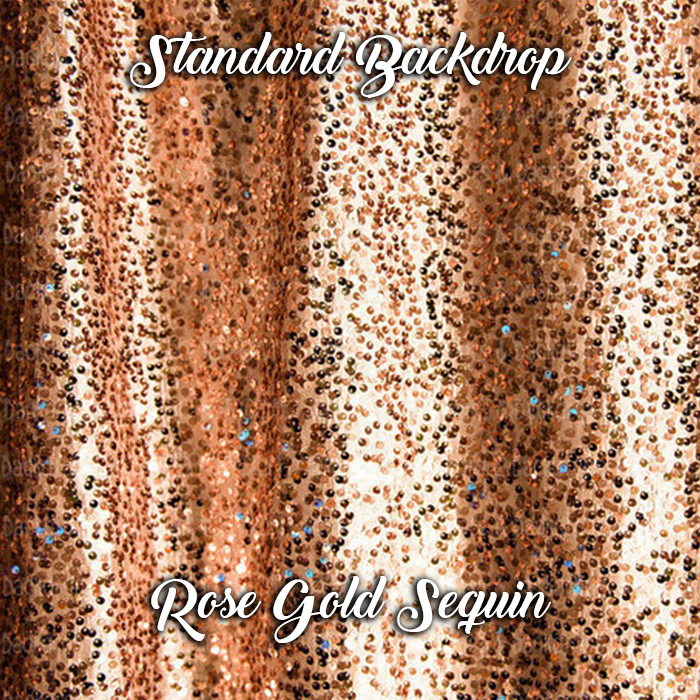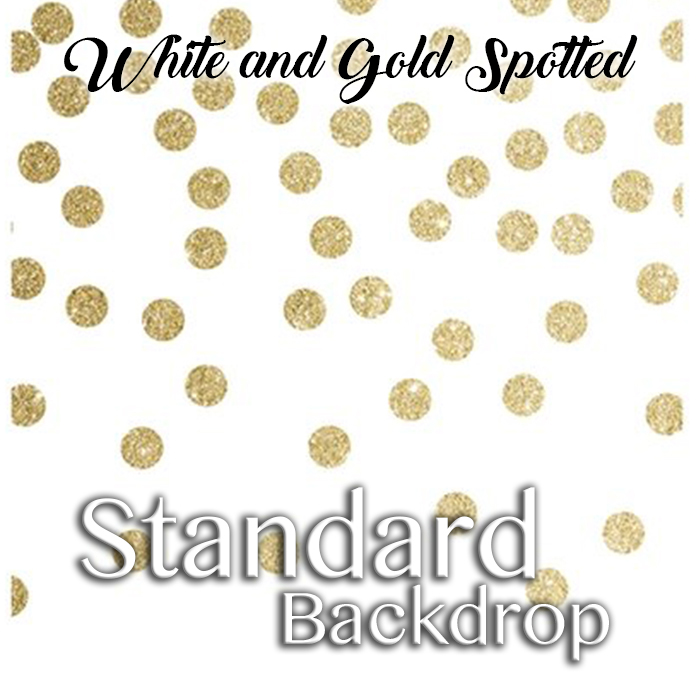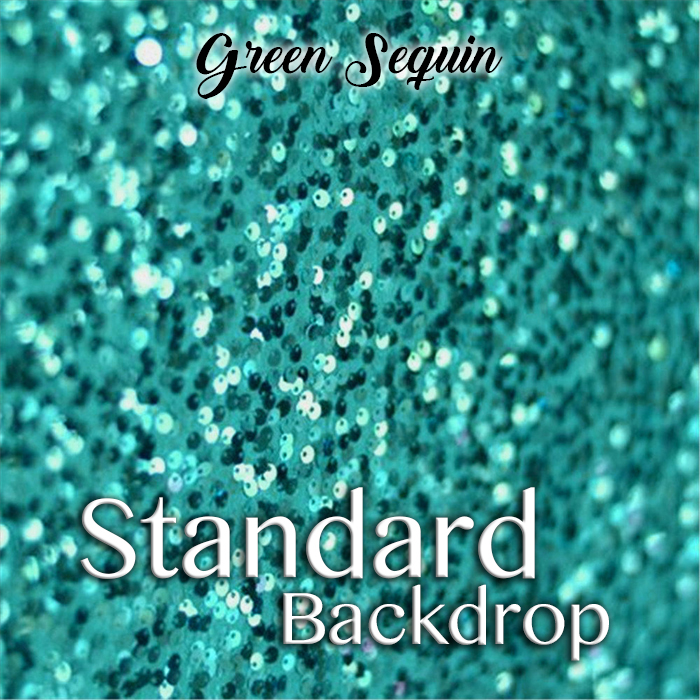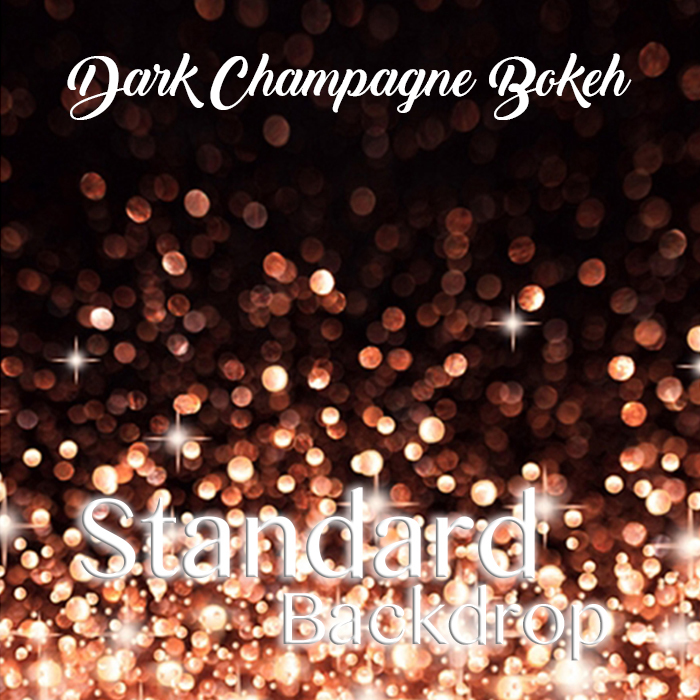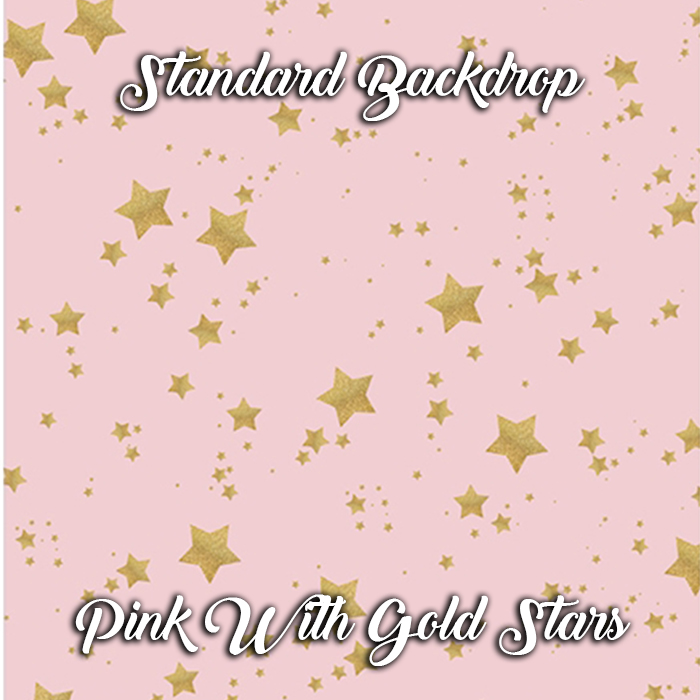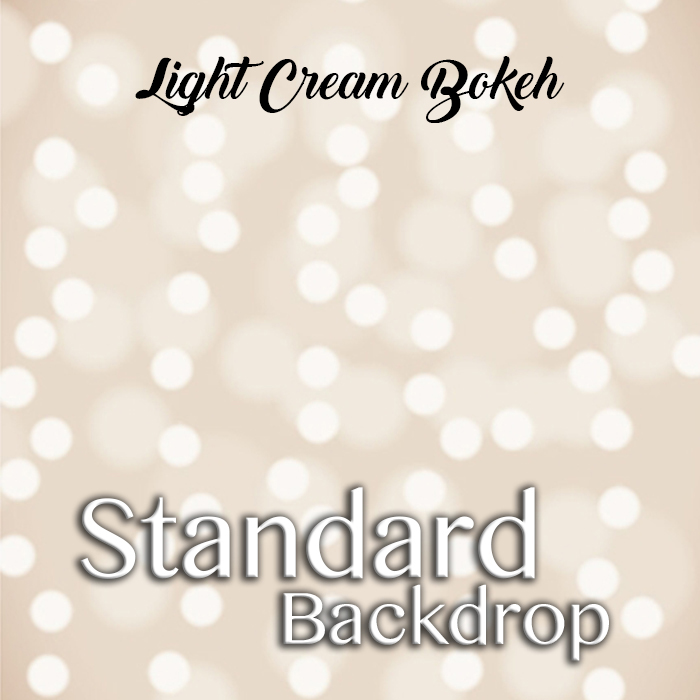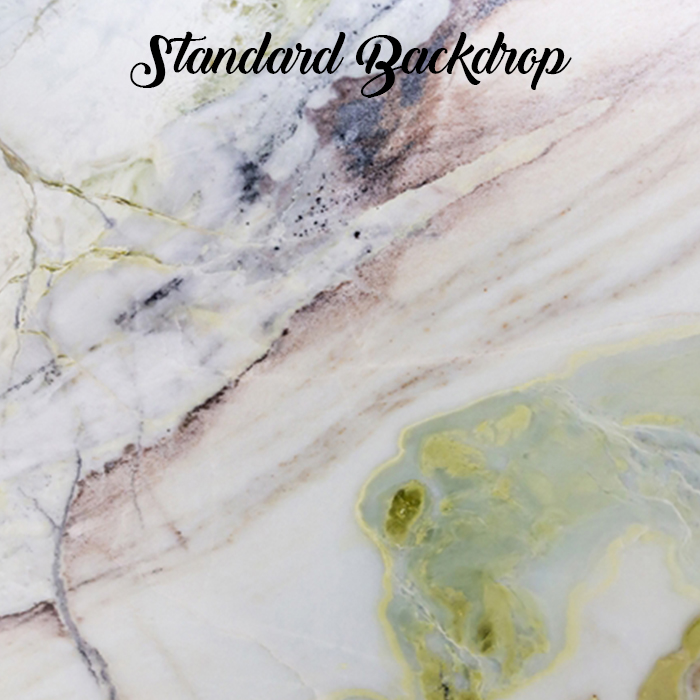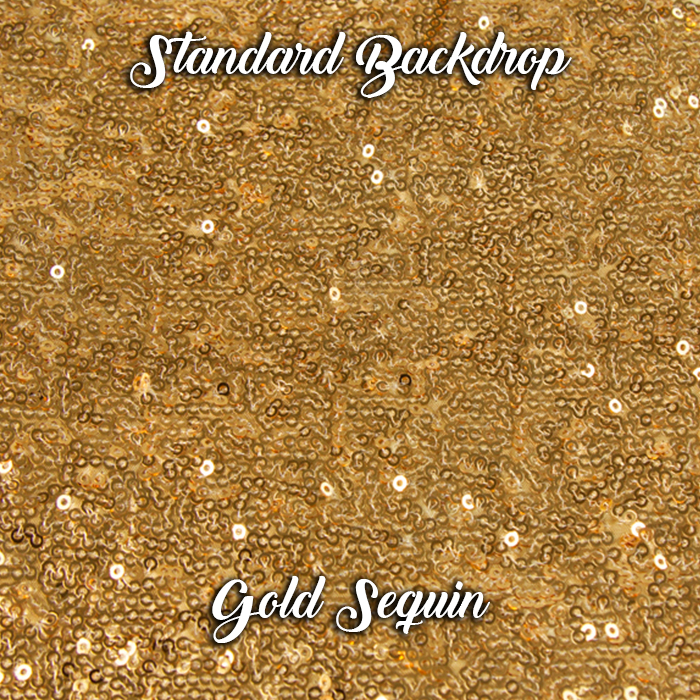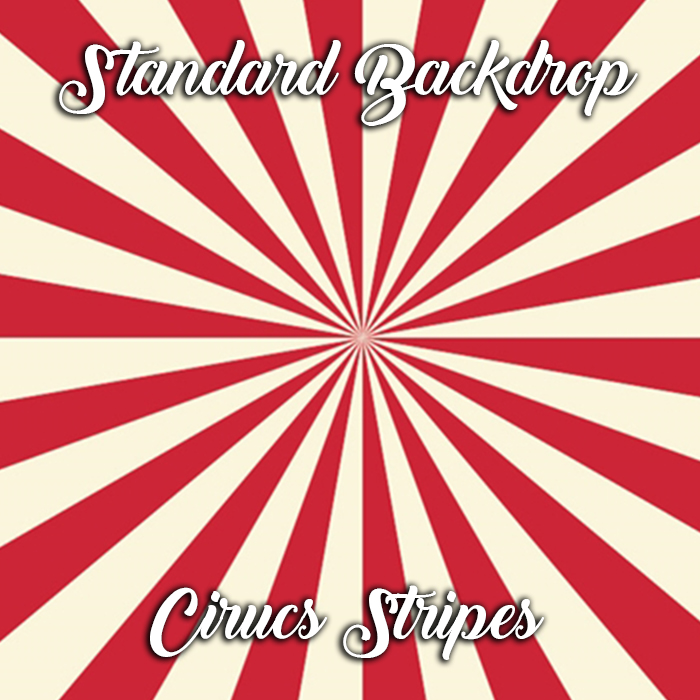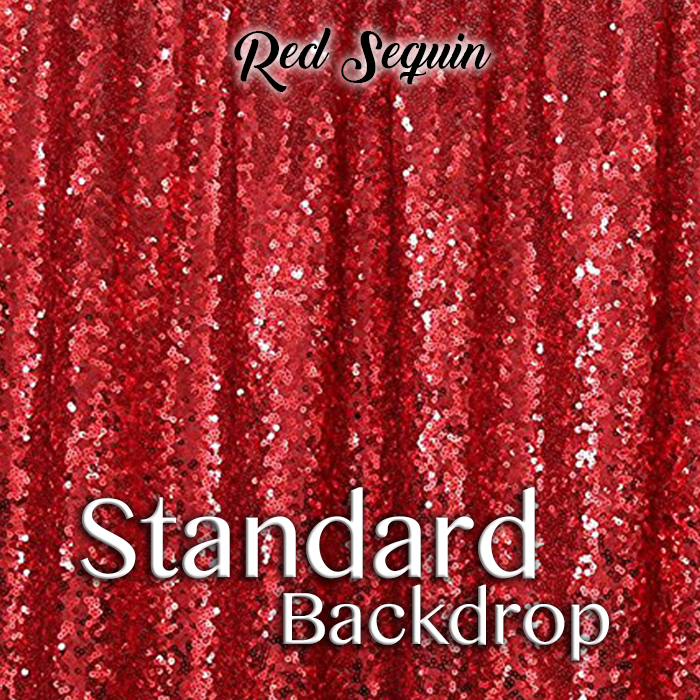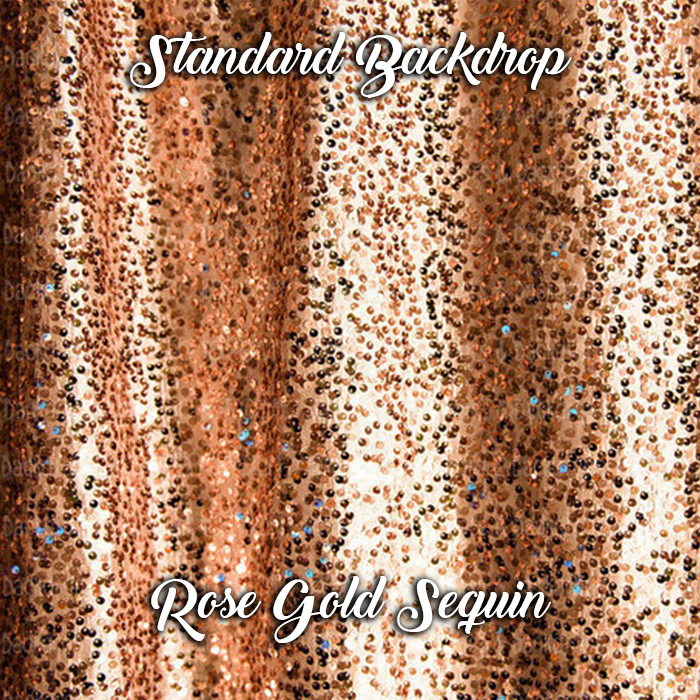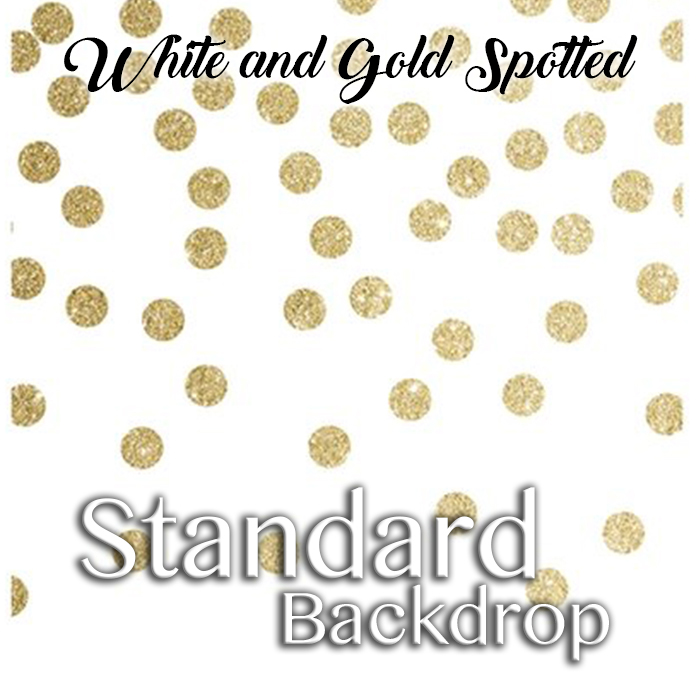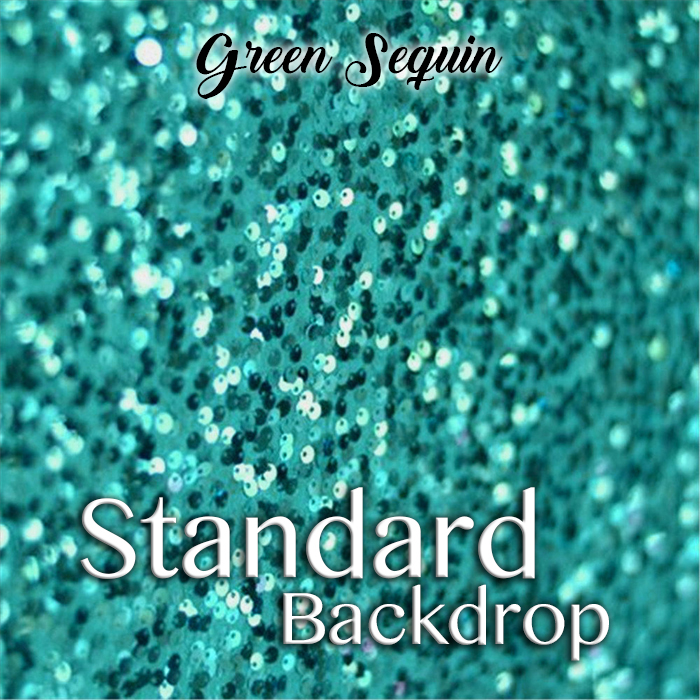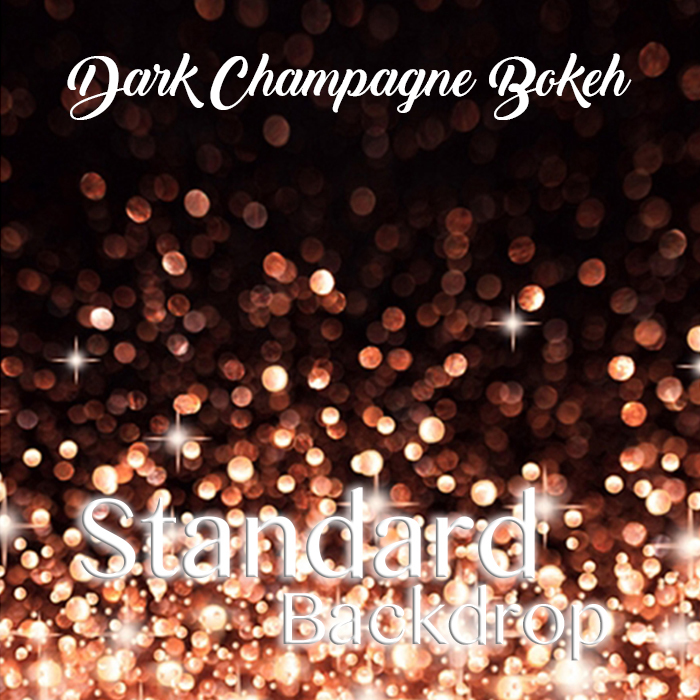 Photo Booth and DJ Rental For Small-Medium Events
SPECIAL INTRODUCTORY OFFER!
Includes photo booth rental with selected options in addition to our New DJ By Demand setup. Same super easy to setup and use convenience as our photo booth offering but for music and sound! Which includes PA speaker with power for up to 75 guests. iPad DJ controller with over 500 of the most popular party songs and playlists. Also, you can log into your Spotify, Amazon Music, or Pandora to play your own music. Also, as part of this intro offer we are including a wireless microphone and party light rental ($45 and $30 value respectively)
Please select your options below.

Each rental comes with your choice of one of our 15+ backdrops.

We include a free basic graphic (wording on the next page). With the Custom Graphic option we will reach out (Usually 3-4 weeks prior to your event) to get theme/colors. Our designer will work up 2-3 options for your design.

Our basic rental includes a online gallery of all the photos that will be sent via email after the event.

Guest/hotel networks are NOT compatible with the printer. We have work arounds but recommend getting a hotspot if using a printer and only have access to a hotel or guest type network. (Most corporate, restaurants, and venues use guest networks)

Get ready to have some photo booth fun!!